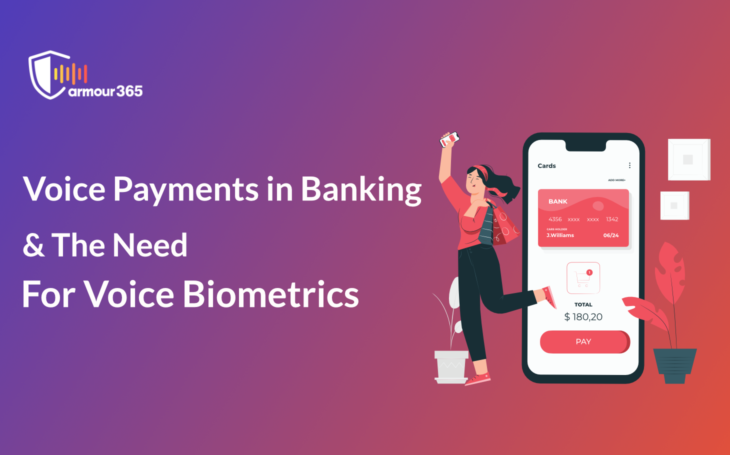 Written by Girish KarthikApril 28, 2022
Every digital payment service aims to make it as easy to use. After innovations like single-click card payments and QR codes, the next obvious move is voice payments in banking. Voice recognition technology has become quite advanced with the prevalence...
Written by Girish KarthikMarch 31, 2022
Digital banking is a competitive space with many new players bringing in game-changing innovations while veteran brands reinvent their processes and offerings. It is a domain where trust remains vital, and customer experience is a crucial pillar to achieving customer...