Written by Girish KarthikMarch 31, 2022
Digital banking is a competitive space with many new players bringing in game-changing innovations while veteran brands reinvent their processes and offerings. It is a domain where trust remains vital, and customer experience is a crucial pillar to achieving customer...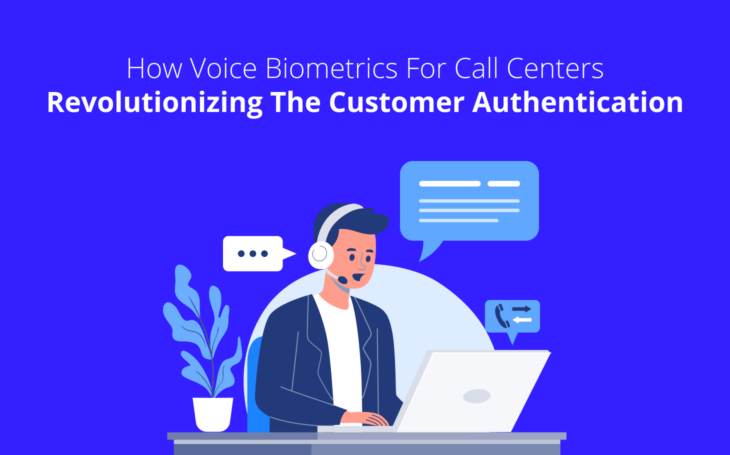 Written by Girish KarthikSeptember 1, 2021
As companies compete to provide better customer experience and support, technologies that reduce operational inefficiencies are the need of the hour. Voice biometrics is one such approach to prevent fraud with top-notch security measures while smoothening customer and agent interactions....