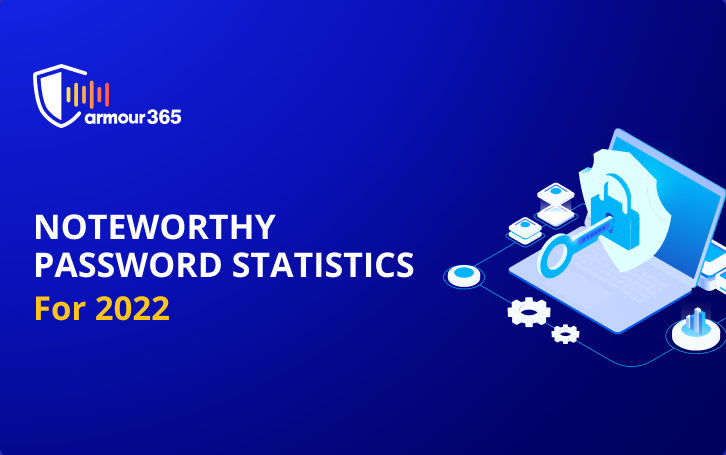 Written by Girish KarthikMay 20, 2022
How many of us have seen passwords that are either someone's date of birth or the number 123456 in order? These are passwords that can easily be guessed by cybercriminals. Unfortunately, there are several password bad practices that are commonplace....
Written by Girish KarthikMarch 31, 2022
Digital banking is a competitive space with many new players bringing in game-changing innovations while veteran brands reinvent their processes and offerings. It is a domain where trust remains vital, and customer experience is a crucial pillar to achieving customer...